General Surgeries for Cats and Dogs in Edmonton
Blue Cross Animal Hospital offers several routine, general surgeries onsite, including spay and neuter surgeries, mass removal or biopsy, eye surgeries, dental surgery, and wound repair. During any procedure, our goal is to minimize pain and to keep your pet comfortable through the use of pain management. All pets are carefully monitored during the surgery and while in post–operative recovery.
Through the use of the latest in monitoring equipment, vital signs—such as heart and breathing rates, body temperature, blood pressure, and blood oxygen saturation—are closely monitored by a skilled technician and Dr. Littlejohn.
Once your pet has recovered from the surgical procedure and is ready to go home, we will explain post–operative recovery care at home and instruct on any pain management protocols beneficial to your pet.
Should your pet require advanced or orthopedic surgery, we work with other talented specialist associates and can provide a referral.
To discuss your pet's surgical needs, we welcome you to schedule a consultation.
Please note: we do not offer declawing, ear cropping, or tail docking.
Spaying and Neutering Your Dog and Cat
There are long term health benefits to your pet when spayed, (for females) or neutered (for males).
Controlling the pet population and reducing the numbers of unplanned and unwanted pets is an obvious benefit. There are numerous other health benefits as well, such as the reduction of some cancers and infections.
For more reasons for spaying and neutering, please check out the Alberta SPCA.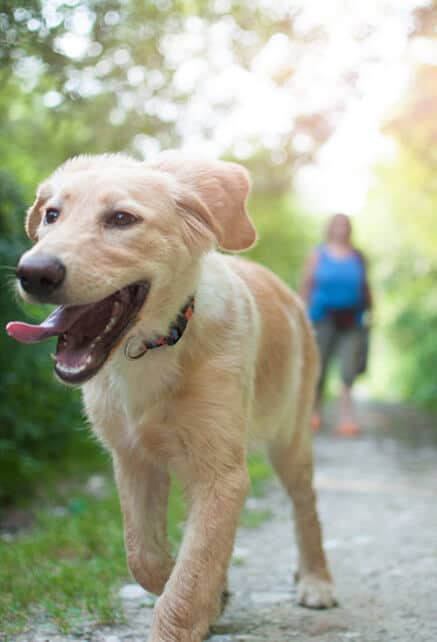 Copyright © 2023 Blue Cross Animal Hospital. All rights reserved.
Veterinary Website
by Beyond Indigo Pets.