Diminishing Pain Experienced by Pets Through Pain Management Medications and Therapies
When a pet experiences chronic pain, quality of life diminishes and many other aspects of health are affected, like appetite, mobility, and emotional well-being. Thankfully, we have effective methods and medications to help pets recover more quickly from surgical procedures or better cope with age-related degenerative conditions.
Injury or Post-Surgical Pain
During any general surgery performed at Blue Cross Animal Hospital, we will discuss with you a variety of pain management options. Pain management is included in all surgeries commonly performed, such as spays/neuters, mass removal, and dental surgery, as well as injuries. Before your pet goes home, we will take the time to discuss pain management protocols and walk you through any medications and post-operative care needed.
Geriatric Pain
As pets age, degenerative conditions such as arthritis can greatly impact mobility and your pet's ability to thrive. Together with your input and willingness, we can create a pain management plan for your senior pet companion and monitor his or her progress. We will also adjust medications as needed, to improve pain levels and promote mobility.
Taking an integrative approach to pain management, we focus on providing your pet with the best possible pathway to healing and pain–free recovery.
To learn more, please phone our office.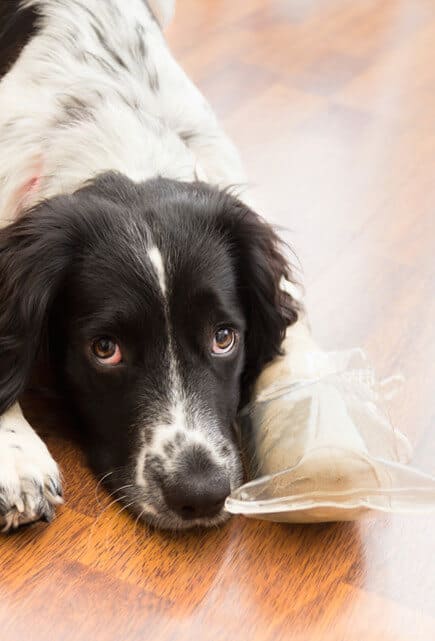 Copyright © 2023 Blue Cross Animal Hospital. All rights reserved.
Veterinary Website
by Beyond Indigo Pets.