Edmonton Veterinary Services That Promote the Lifelong Health of Your Pet
When you entrust your pet to Blue Cross Animal Hospital, you will not find the one-size-fits-all model of veterinary care. We believe in treating your pet as an individual, listening to your concerns and offering the specific veterinary services your pet requires.
Our wellness care services factor in breed, age, and current health, as well as your preferences in care. From these factors, we offer a customized wellness care plan for your pet. This approach encourages optimal health and longevity.
When you walk into Blue Cross Animal Hospital, it is our wish for you to feel our genuine interest in and commitment to your pet's quality of life. We invite you to learn more about our veterinary services and what we can offer your pet.
Veterinary services for cats and dogs include: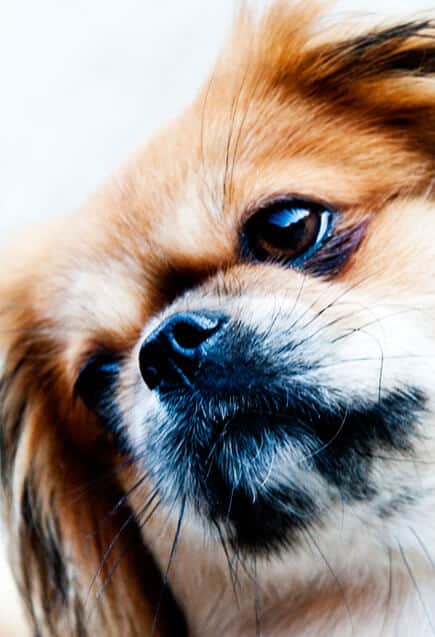 "

Our family has been bringing our pets to the Blue Cross Animal Hospital since 1982. Dave Littlejohn and his staff are friendly, knowledgeable and have real compassion for their patients. We know with certainty that Dr. Littlejohn will always do what's best for the animal and he does it with kindness, honesty and integrity. Our pets are members of our family and we will bring them nowhere else.

"
—Mike and Anita Fitzpatrick