Veterinary Lab, Radiology, and Diagnostic Services in Edmonton
Diagnostics and laboratory testing are effective tools in preventive care, early detection of diseases, and gauging internal health. Diagnostic testing is critical to accurately identify the source of a pet's condition and to encourage successful treatment.
Veterinary diagnostics play a crucial role in internal medicine, giving us the ability to better analyze the internal organs of the body and their condition, cellular changes, changes to blood cell count, or the presence of infection.
Laboratory Tests
Routine blood work and urinalysis are recommended in both cat and dog annual preventive care examinations at Blue Cross Animal Hospital. Through blood work and other lab tests we can establish a baseline of health for your pet to help discern subtle changes that may occur over time. This is especially important since pets age rapidly and changes are sometimes subtle.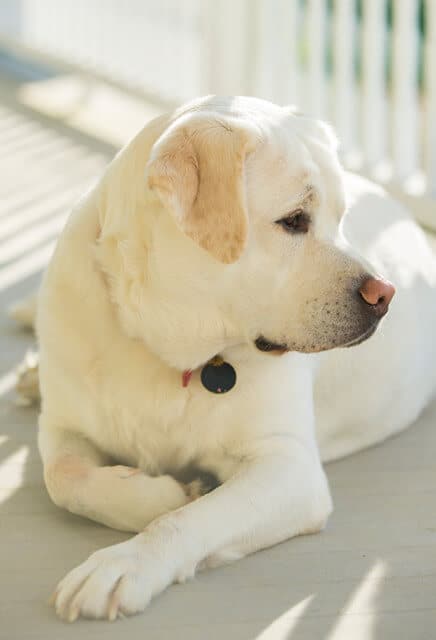 Common tests we perform include:
Complete blood count
Blood chemistries
Fecal analysis for internal parasites
Feline leukemia and feline immunodeficiency virus
Urinalysis
Skin cell evaluation for mites
Fine needle aspirate evaluation of masses and growths
Digital Radiology and Ultrasound
Digital imaging technologies are noninvasive means through which we detect a number of conditions.
Digital X-ray is particularly useful when treating dental conditions occurring below the gumline and in diagnosing periodontal disease and infections. It is also advantageous in the detection of thoracic disease (heart and lungs), abdominal disease, and orthopedic conditions.
Likewise, ultrasound plays a key role in evaluating organ health through the use of sound waves. Ultrasound is commonly used to diagnose heart disease and abdominal disease, including cancer.
Our focus is on providing the best care possible through diagnostic services. In complex cases where advanced imaging, such as CT and MRI, is required, we will provide you with a referral to an associate specialist.
We are happy to answer any questions you may have about digital X-rays or other veterinary diagnostic tools and how they might benefit your pet.
Copyright © 2023 Blue Cross Animal Hospital. All rights reserved.
Veterinary Website
by Beyond Indigo Pets.