Providing Kindness, a High Level of Veterinary Care, and Dedication to the Pet Families of Edmonton
Blue Cross Animal Hospital is located near the heart of downtown Edmonton and has been providing care to the cat and dog companions of the region for more than 6 decades. We are a family-oriented, client-centered practice and believe in the positive role of client inclusion. It is our hope to be the "go-to" clinic for a full spectrum of animal wellness services, in a friendly, warm, and personal atmosphere.
We are a small clinic, but we have a big-hearted approach to the veterinary care we provide. We take great care to get to know you and your pet. And, many pet families and pets become like dear friends.
We hope you will get to know us. We invite you to come in for a tour of our facility and a chance to meet Dr. David Littlejohn and the team.
If we can answer any questions about our practice, philosophy of care, or ways we can help enhance your pet's health and well-being, please give us a call. If you are a new client, you can use our convenient online form prior to your pet's first appointment.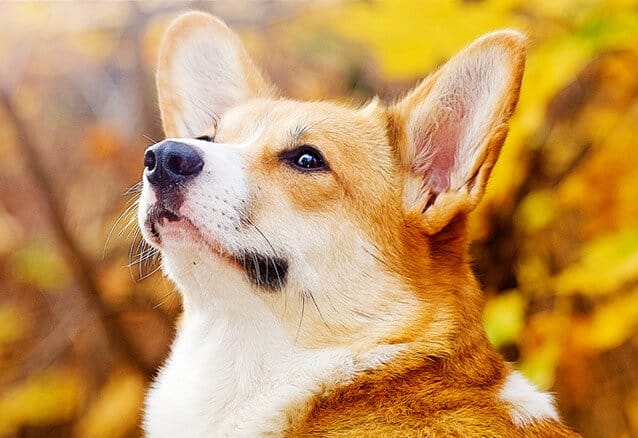 Thank you for your interest in Blue Cross Animal Hospital. We look forward to being a partner in your pet's lifetime of good health, happiness, and love.
"

Our family has been bringing our pets to the Blue Cross Animal Hospital since 1982. Dave Littlejohn and his staff are friendly, knowledgeable and have real compassion for their patients. We know with certainty that Dr. Littlejohn will always do what's best for the animal and he does it with kindness, honesty and integrity. Our pets are members of our family and we will bring them nowhere else.

"
—Mike and Anita Fitzpatrick