Empowering Pet Owners With Educational Resources Focused on the Care of Cat and Dog Companions
At Blue Cross Animal Hospital, we believe client education and instruction is a fundamental bridge to improved pet health. It is the pet guardian who interacts with the pet each day, providing food, exercise, grooming, and enrichment. Oftentimes, pet owners are the first to notice when a pet does not seem well or is simply off.
We believe the relationship between veterinarian and client honors, enhances, and informs the human-animal bond. This is why we are happy to offer our clients information on a myriad of pet health topics, with instructional videos on brushing your cat or dog's teeth, how to administer medication, and so forth.
Here you will find:
Informative websites, articles, and videos on topics related to pet health and daily care
Compassionate articles, shared stories, and resources on the end of life transition, including grief support when dealing with the loss of a beloved best friend
Blue Cross Animal Hospital is proud to provide client education in our customized and printable handouts.
Sometimes the limitless number of veterinary websites and pet health articles online can be overwhelming. Through these resources, we hope to save you the trouble of discerning those that are accurate and beneficial to your pet.
Of course, we are also just a phone call away if you ever have any questions about your furry companion and his or her care needs. We love to hear from you!?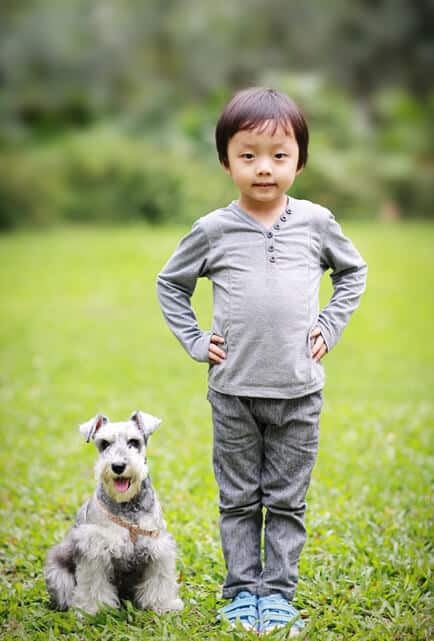 "

Our family has been bringing our pets to the Blue Cross Animal Hospital since 1982. Dave Littlejohn and his staff are friendly, knowledgeable and have real compassion for their patients. We know with certainty that Dr. Littlejohn will always do what's best for the animal and he does it with kindness, honesty and integrity. Our pets are members of our family and we will bring them nowhere else.

"
—Mike and Anita Fitzpatrick